Get started with Folks Academy
Learn the basics of blockchain, DeFi, and how to manage your digital assets on Folks Finance. Go from crypto-zero to crypto-hero!
Start now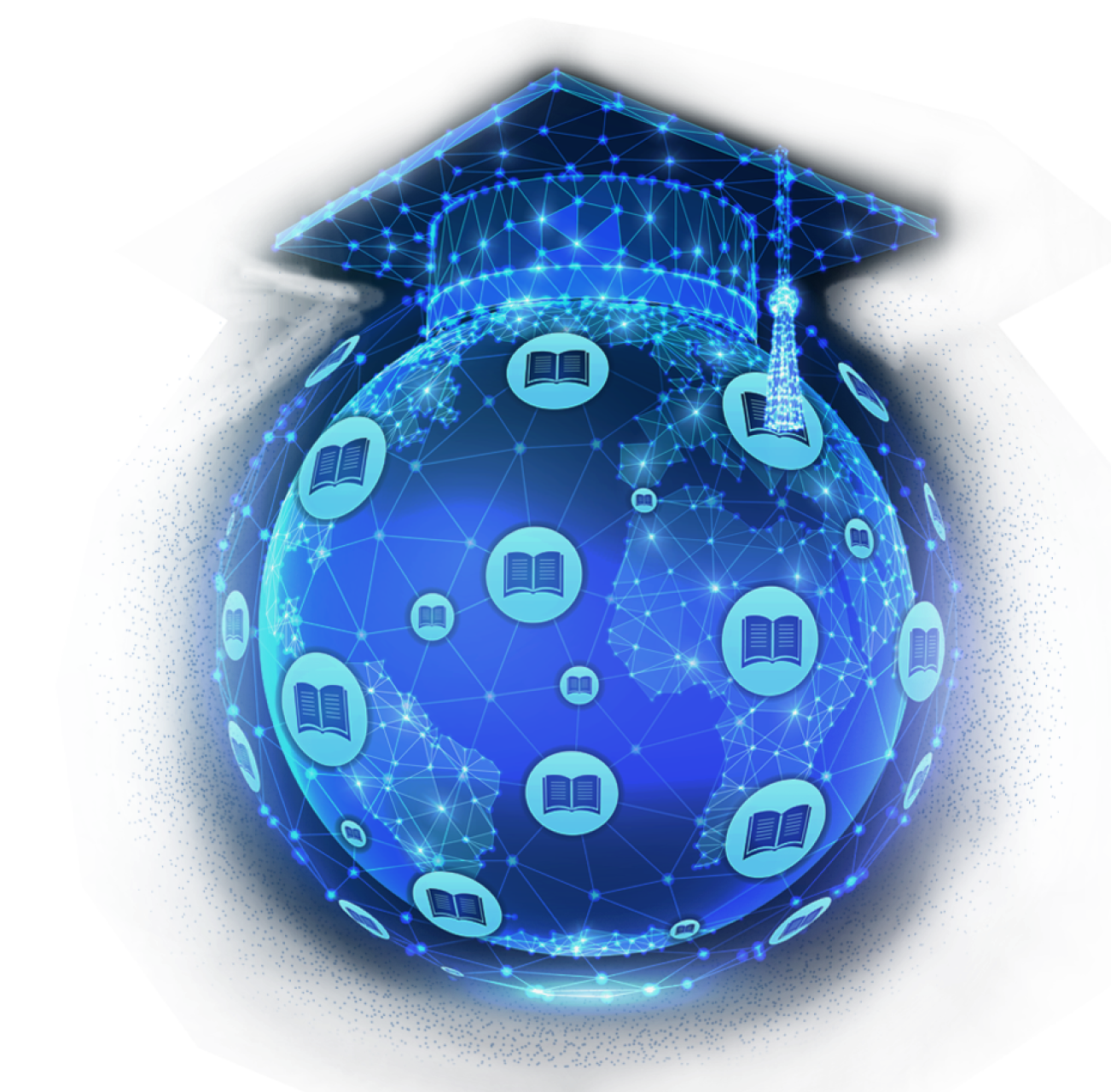 Watch videos
Learn about blockchain and DeFi, and how Folks Finance works.
Take quizzes
Test your knowledge with questionnaires and track your level.
Start practicing
Start practicing your skills and knowledge on Folks Finance!
Video Categories
Have you just entered the crypto space? Get started with the Blockchain videos. If you want to learn how Folks Finance works, start with Folks Tutorials.
DeFi & Blockchain
All the new terms and concepts used in crypto can be tough! If you're still trying to understand the basics, these videos will help you get up to speed.
Get Started
Folks Tutorials
Already comfortable with blockchains? If you're ready to get started learning how to use Folks Finance, jump into our protocol tutorials.
Get Started